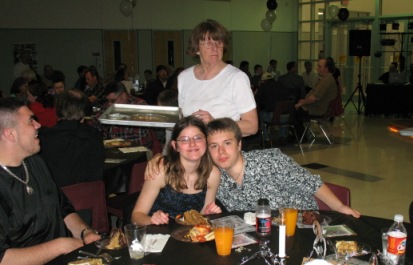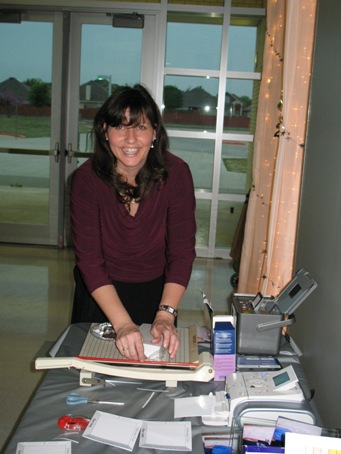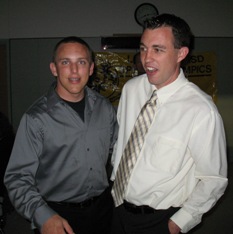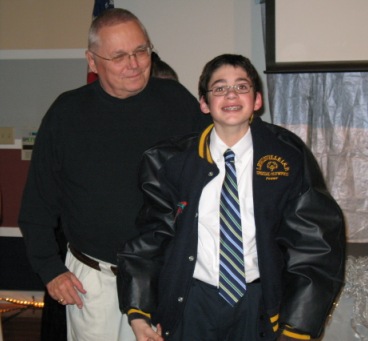 Lewisville ISD, A Special Olympics Texas Team

Jim Domer, Head of Delegation 972-571-8092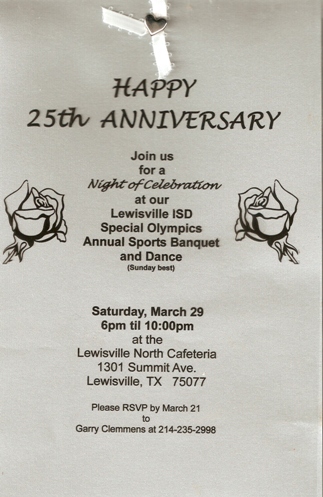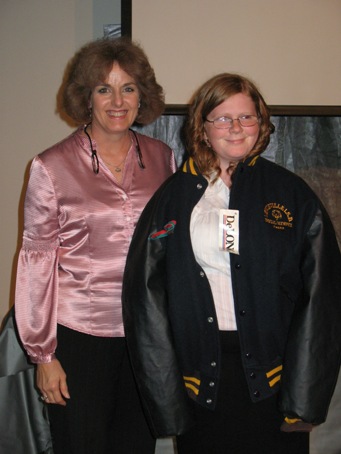 Congratulations 2008 Jacket Recipient Dillon Smith!

Congratulations 2008 Jacket Recipient Jena Smith!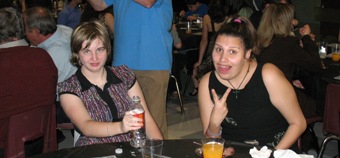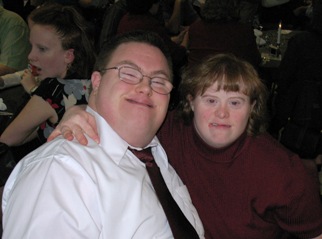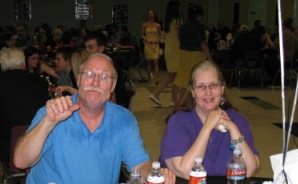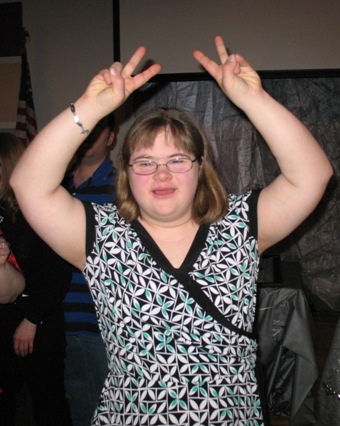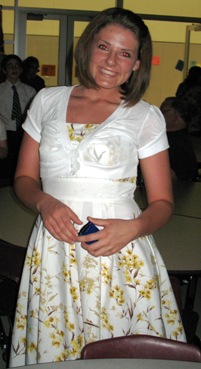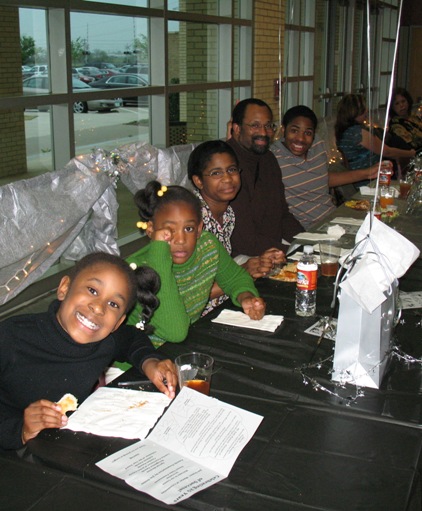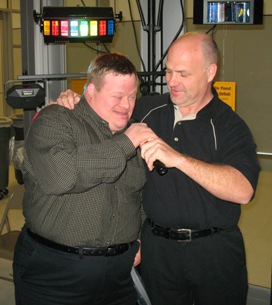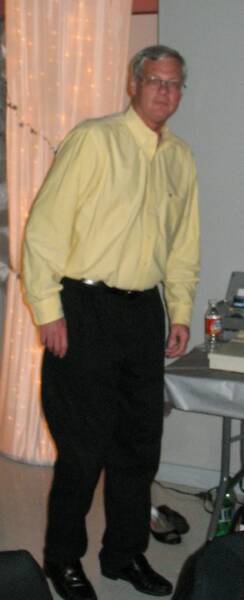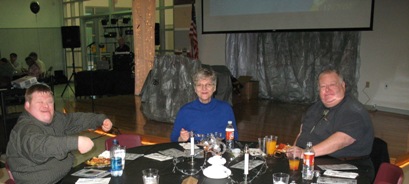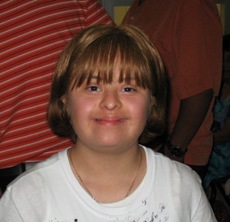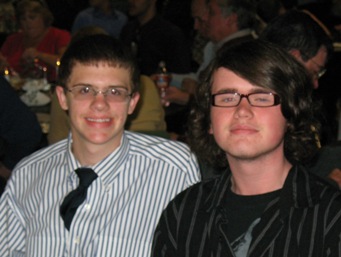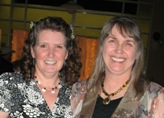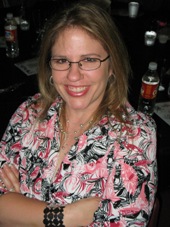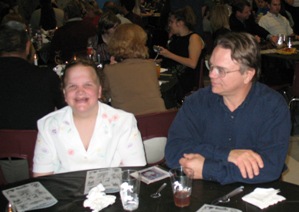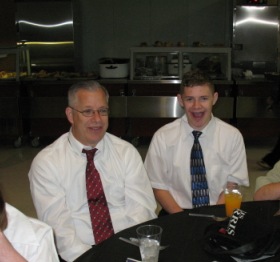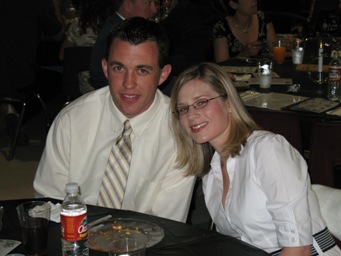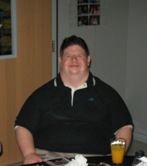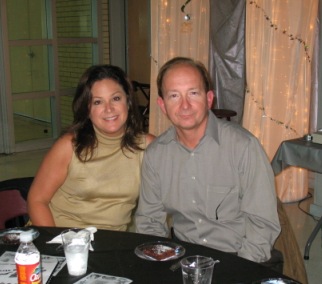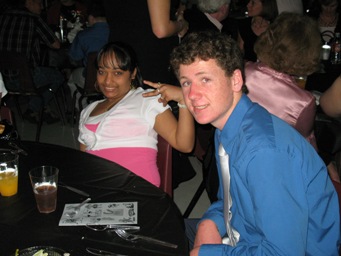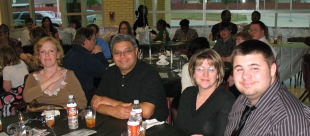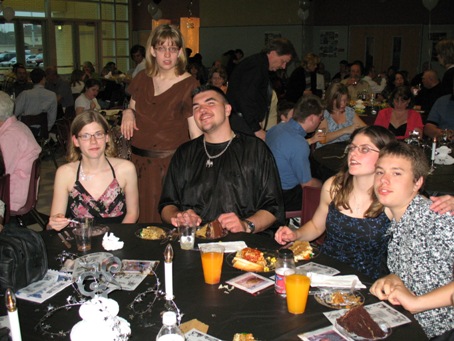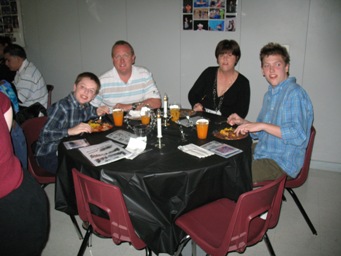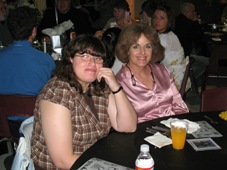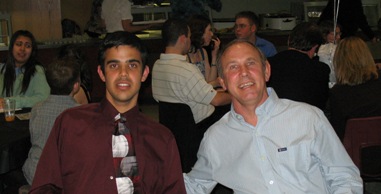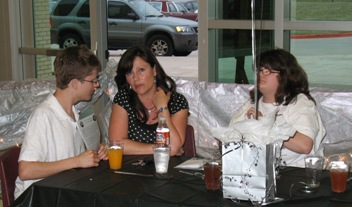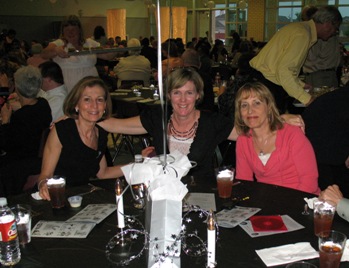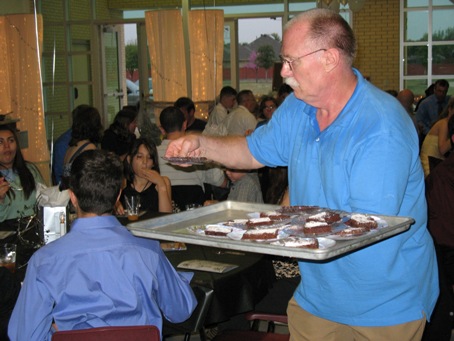 Cindy Carr  and Garry Clemens, as usual, always working...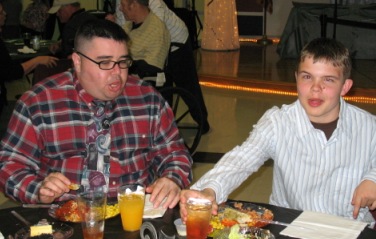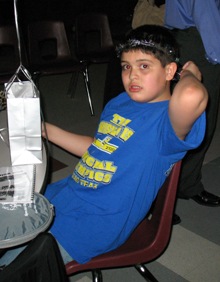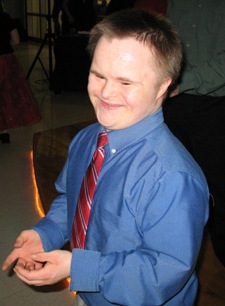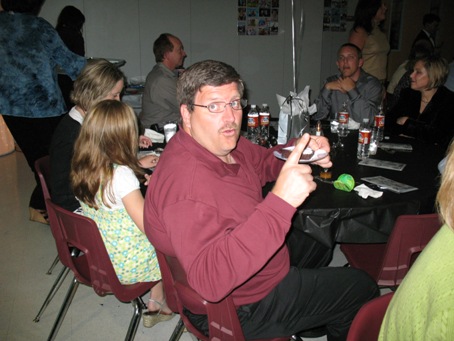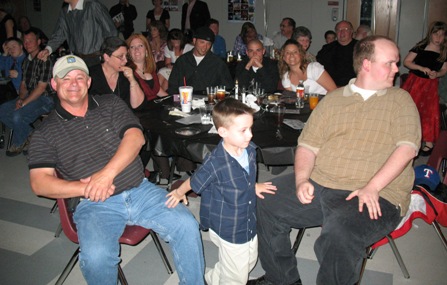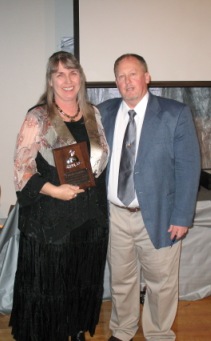 Fundraiser - Vicki Griffin

This year, a third catagory was added, Family of the Year.  This award is to honor the family of a long time athlete who not only supports their athlete, but contributes time and energy to the delegation, and in doing so supports all athletes.  The 2007 Family of the Year is Bobby, Lorraine and Heather Throckmorton.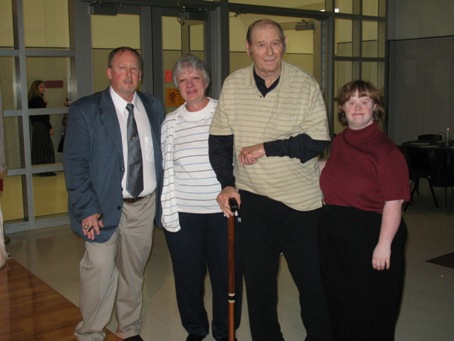 LISD Special Olympics Texas Team also honored Jo Haney, recently retired Executive Director of Special Education for her many years of support.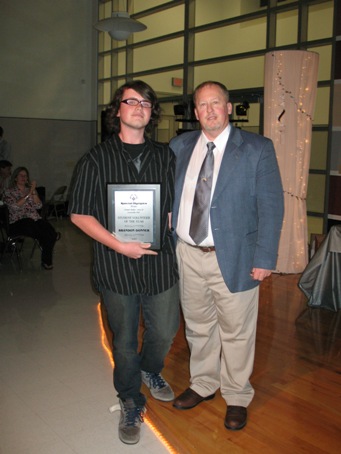 Last year, Coach Domer started a new tradition with two new awards.  Here are this years' winners

Lifetime Achivement - Pat Shovlin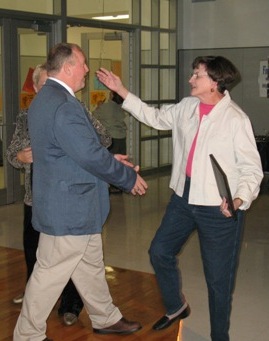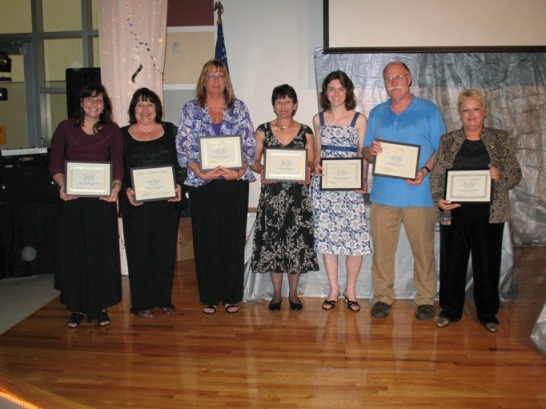 Eight great volunteers were recognized for their endless energy, enthusiasm, love and devotion they have for our athletes.  Some are the people you see everywhere you go doing all they can to keep this delegation running.  They are Cindy Carr, Andrea Cummings, Jackie Buford, Betty Cole, Erin Thomas, Garry Clemens and of course, Renae Carswell.  Not pictured, Dave Smith.

Your 2007 Student Volunteer of the Year - Brandon Donner

Your 2007 Adult Volunteer of the Year   Brian James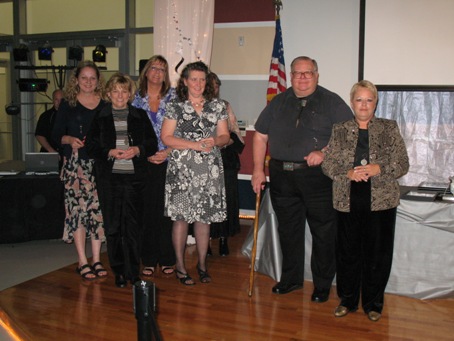 Coach Domer thanked some volunteers for the extra effort they have put in over the past two years to make our delegation what it is today.  L-R are Karen D'Angelo, Cheryl Blackmon, Jackie Buford, Margo Dunaj, John Carson and Renae Carswell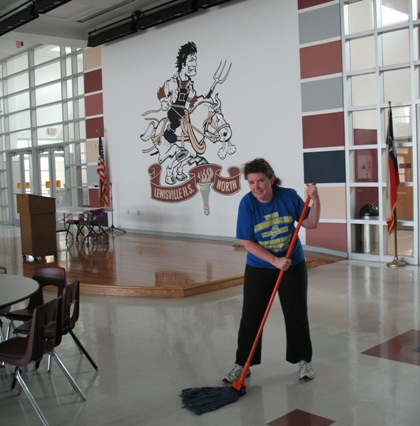 Your 2007 Parent Volunteer of the Year   Margo Dunaj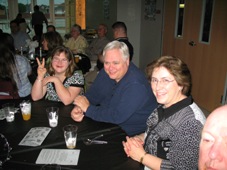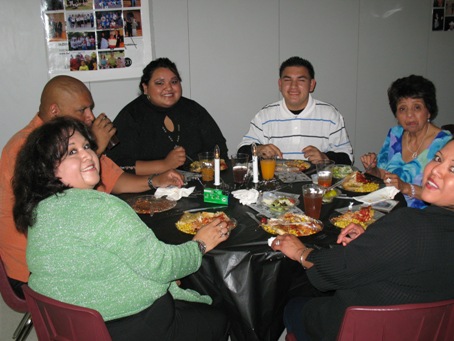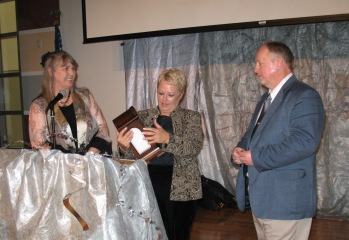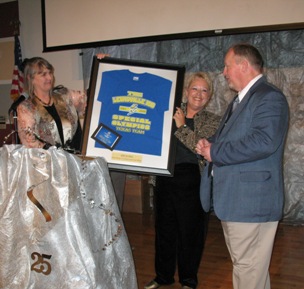 Finally, after 25 years, Jim gets his awards!