Lewisville ISD, A Special Olympics Texas Team

Jim Domer, Head of Delegation 972-571-8092

We celebrate our future by honoring our past..

                                                          Thank you Bill Pietrosky, Amelia Dye, Debbie Rath, Terry and Sherri Bruner, Jim Domer, John and Janet Carson, Lorraine and Bobby Throckmorton, Mary Lou and Pat Shovlin, Cheryl Blackmon, Cathy Champon, Liz Holland, Jonnie Gaulke, Linda Walls, Angela Couture, and everyone else that contributed to this great organization.

Meet, Greet, Eat!  Old friends reunited and new friends were made at the first ever Founders' Day, May 10, 2008.  We shared a few videos, hundreds of pictures and a million memories......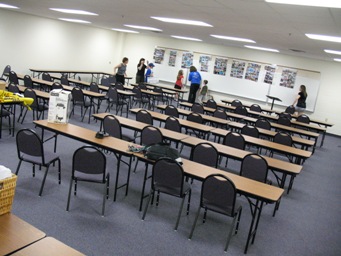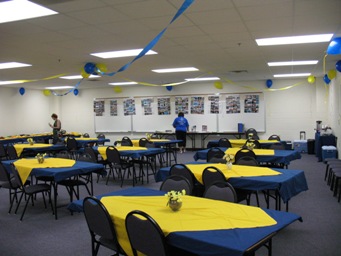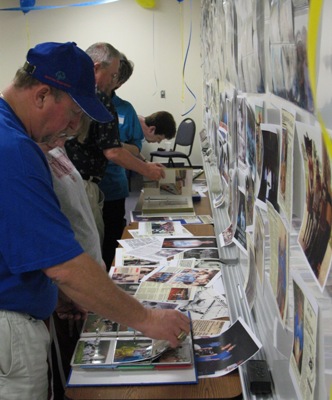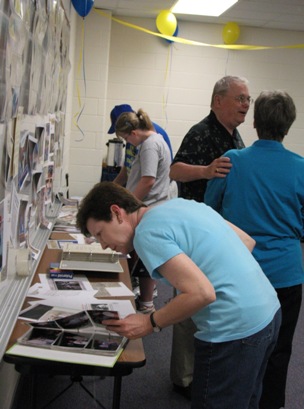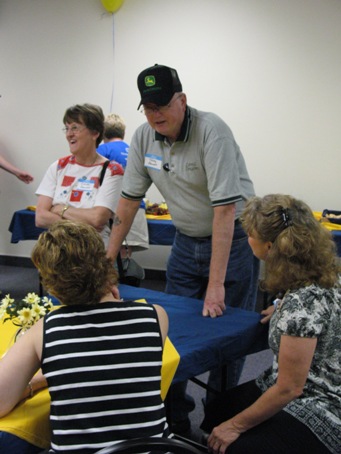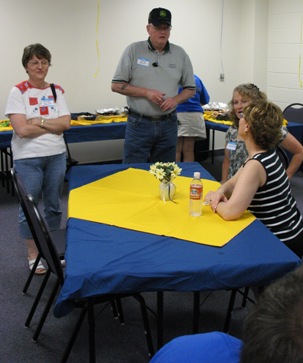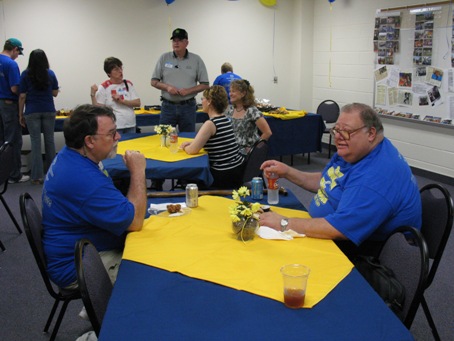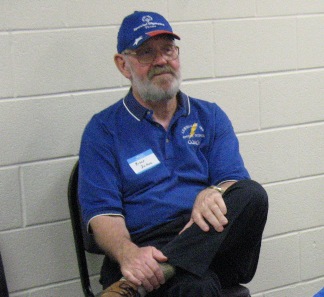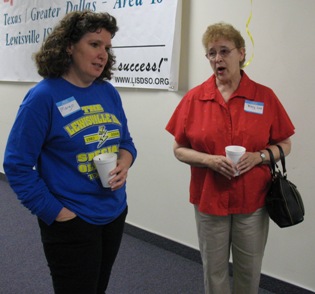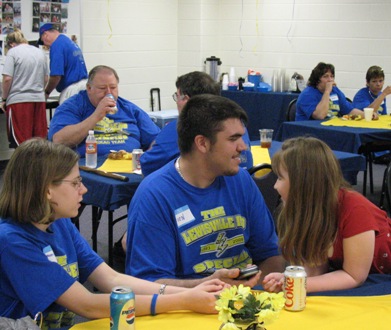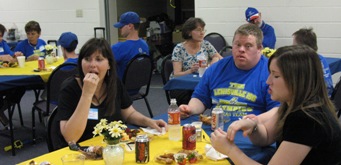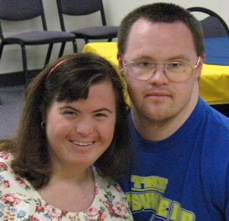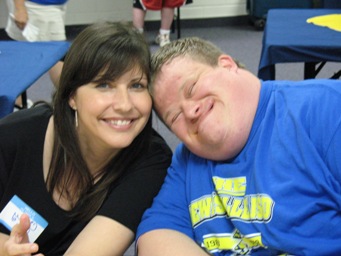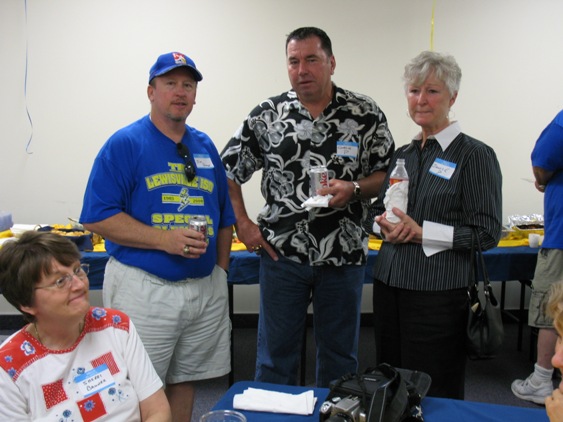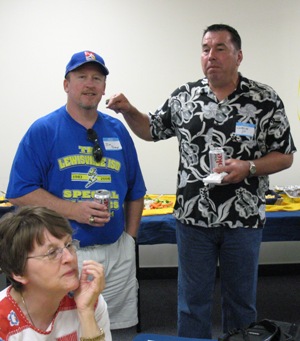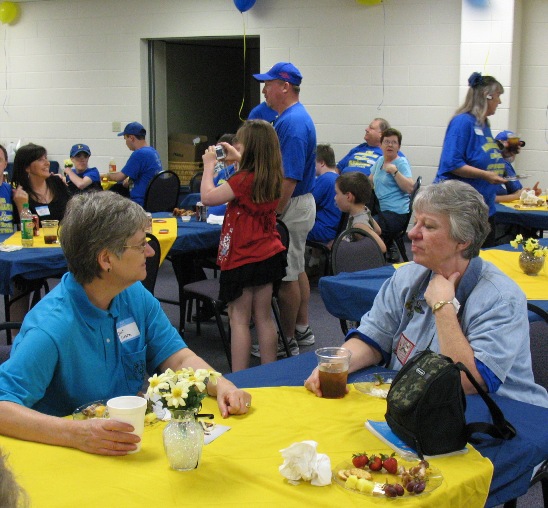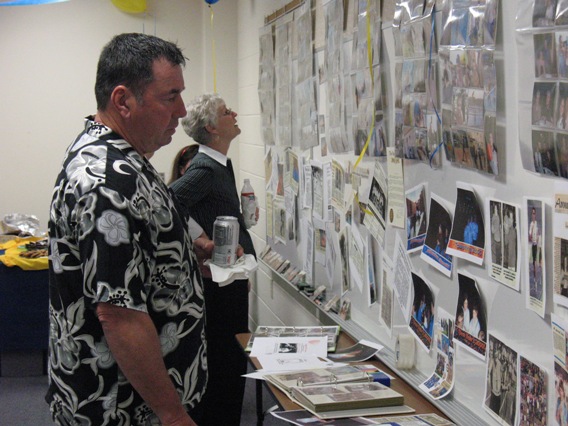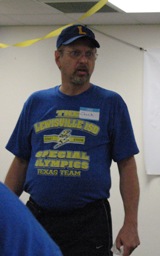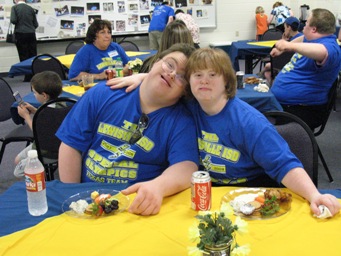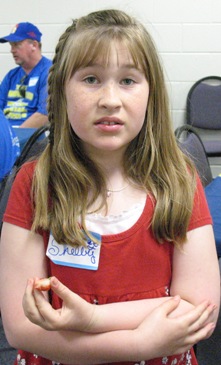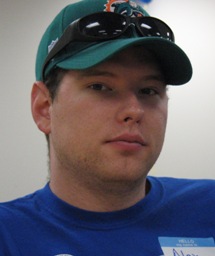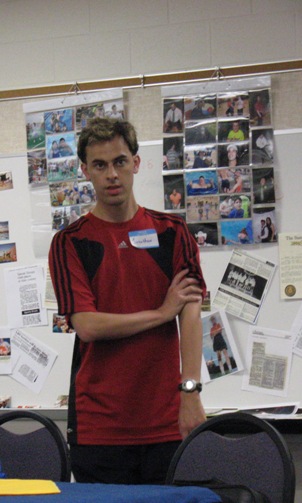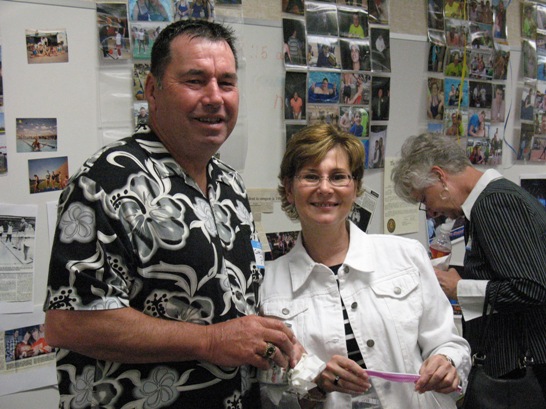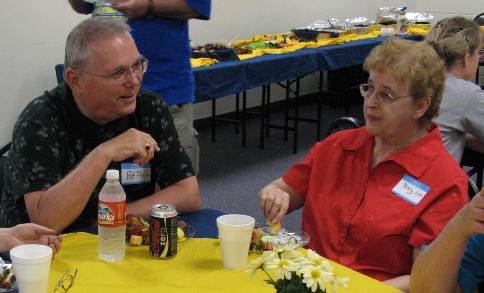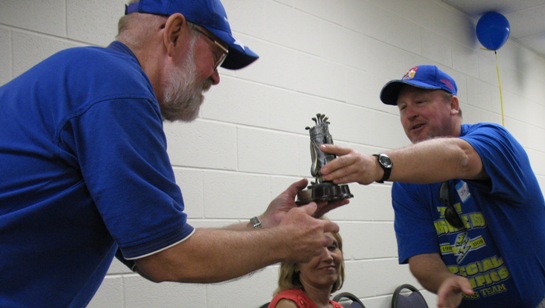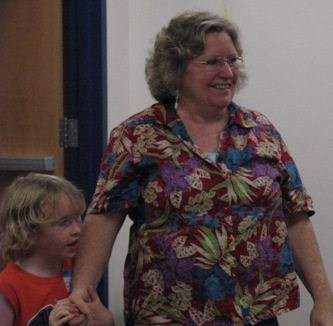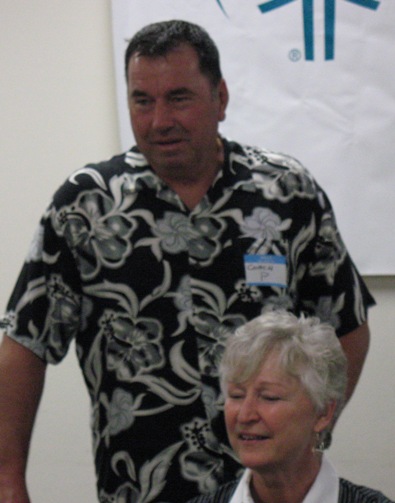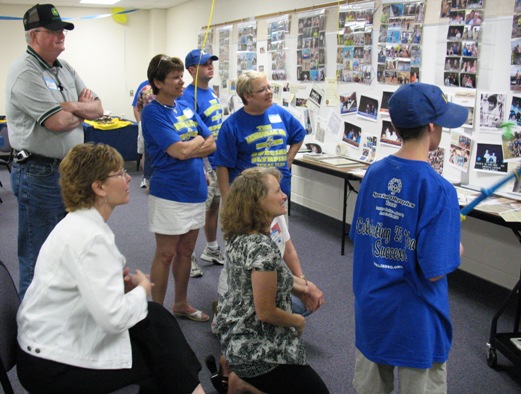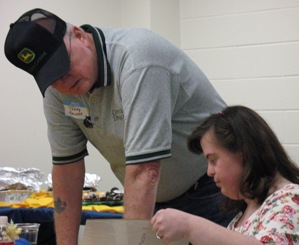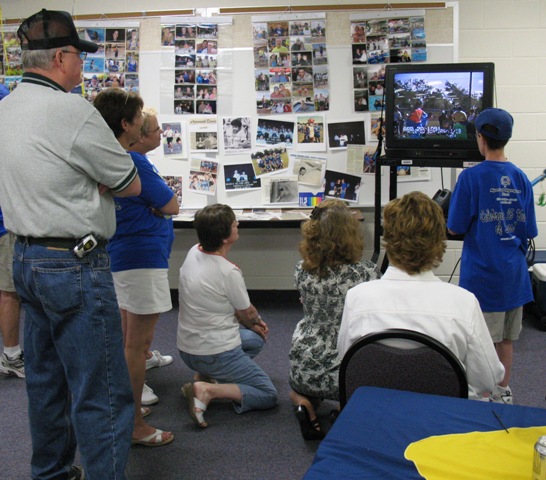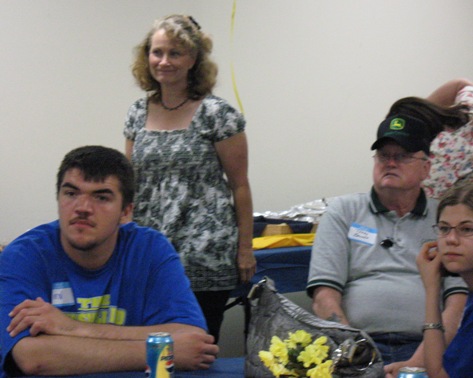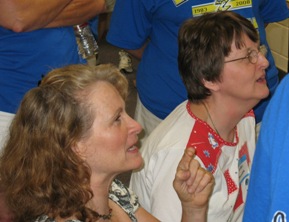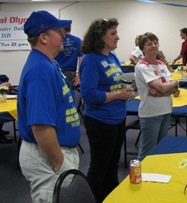 Thanks to our super Anniversary Committee, Chuck and Cathy for turning this:                                          into this:

Special Thanks to Cathy Champon  for the fantastic catering