LEWISVILLE ISD SPECIAL OLYMPICS

A Special Olympics Texas Team

Jim Domer, Head of Delegation

972.571.8092

domerj@aol.com

Volunteer Oath

I promise to give of the time in my life so that Special Olympics athletes can have the time of their lives.

I promise to support Special Olympics not just as an expression of charity, but as a form of respect for my fellow human beings.

I promise to spread the word of volunteerism because, in giving, I receive so much more in return.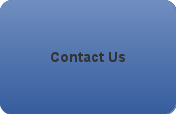 Lewisville ISD, a  Special Olympics Texas Team and the Lewisville Independent School District provide year round sports training for our athletes in Lewisville, Highland Village, Copper Canyon, Double Oak, The Colony, and Flower Mound since 1983.  

Coach Jim Domer, Head of Delegation

972.571.8092            domerj@aol.com

  2080 Stillwater Place    Lewisville, TX 75067

 There is an event and/or team for every skill level

page for more pictures of Stacy, Dillon, and all the great LISDSO athletes who competed this year in Local, 

Area, State, National, and World Games!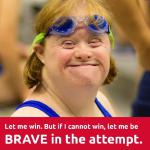 Founded in 1983, LISD Special Olympics provides year-round sports training and athletic competition in a variety of Olympic-type sports for children and adults with intellectual disabilities, giving them continuing opportunities to develop physical fitness, demonstrate courage, experience joy, and participate in a sharing of gifts, skills, and friendship with their families, other SO athletes, and the community.